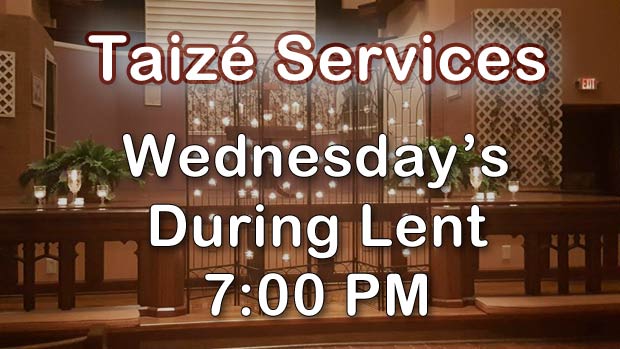 We will have a Taizé Service at 7 o'clock each Wednesday during Lent (March 8, 15, 22, 29) and up to Holy Week. The Taizé services will be about 40 minutes long and will focus on silence, listening, breathing, healing, prayer, and reflection. Taize Services also uses soulful, chant-like music to deepen the worship experience. Choir practice will start at 7:45 during Lenten Wednesdays. We are excited about offering this series of services to enrich our relationship with God and with one another.
Our Mission Statement:
Asbury Memorial is a place where all people can develop their spirituality, use their talents, and grow in faith as we seek to love, serve, and celebrate God, each other, and our community.
Raise Funds for Asbury ... Use Good Search
Using this search box directly allocates all funds to Asbury